Fully electric 2024 Honda Prologue SUV first in upcoming series of EVs
Fully electric 2024 Honda Prologue SUV coming soon near Tampa
A new era of soon electrified Honda vehicles is coming soon to Clearwater – starting with the fully electric 2024 Honda Prologue SUV, offering versatility and driving range on par with Honda's current lineup of rugged SUVs.
---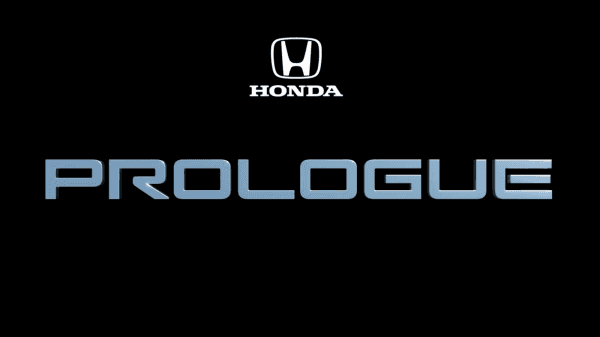 ---
The Prologue will be the first in Honda's upcoming series of EVs, leading to a 100% zero-emission Honda lineup in North America by 2040. Utilizing the highly flexible global EV platform powered by Ultium batteries based on the company's strategic partnership with General Motors, the battery-electric Prologue will be highly competitive with the functionality expected by Honda drivers.
"Our first volume Honda BEV will begin our transition to electrification and the name Honda Prologue signals the role it will play in leading to our zero-emission future," said Dave Gardner, executive V.P. of American Honda. "The Prologue will provide our customers with a battery-electric SUV with the excellent functionality and packaging they've come to expect from Honda."
---
---
Stay Informed
Get updates on the 2024 Honda Prologue as details become available, as well as news about future electrification initiatives and vehicles by clicking here.
Source: Honda.com