Honda Civic, Accord among best-selling cars in U.S.
Best-selling Honda cars available now in Clearwater
We're number 3! And number 4. That's right, Honda has 2 of the top-15 best-selling cars in the U.S. in 2021 – including 2 of the top 5 in the Honda Civic and Accord. Read more to see why Honda cars are so popular with drives from coast-to-coast.
---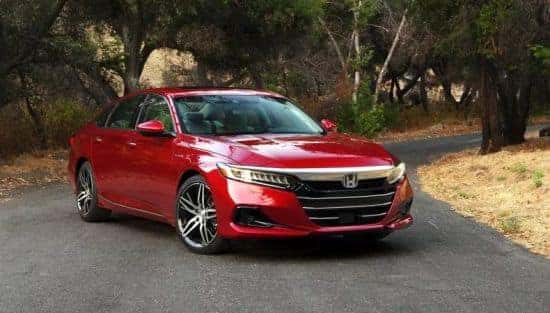 ---
No. 4 – Honda Accord
The 2021 model year of the most fun-to-drive modern midsize sedan underwent a a light style refreshing, including a modernized infotainment system, tweaked grille design, new optional LED headlamps, new alloy wheel designs, and a new color: Sonic Gray Pearl. If style, practicality, and affordability is what you seek, you'll find all that and more in the Accord.
---
No. 3 – Honda Civic
The all-new 2022 Civic features a next-generation style, fresh exterior and a modern, refined cabin design, as well as improved driver-assistance features and new features, like an available turbocharged 1.5-liter, larger infotainment display, and dual-low beam design. Looking for nonstop fun, tech at every turn, and the most fun driving experience around? The 2022 Civic is all that, and more.
---
Ready to get behind the wheel of the most popular cars around? Shop our new Honda online inventory, call us, or
Source: Newsweek.com